Hello and Welcome to Holywell Green Primary School's website!
OUR MISSION STATEMENT
Holywell Green Primary School provides a welcoming, happy and stimulating learning environment where there is a commitment to high standards. We strive to realise individual potential and develop respect for the community to which our children belong.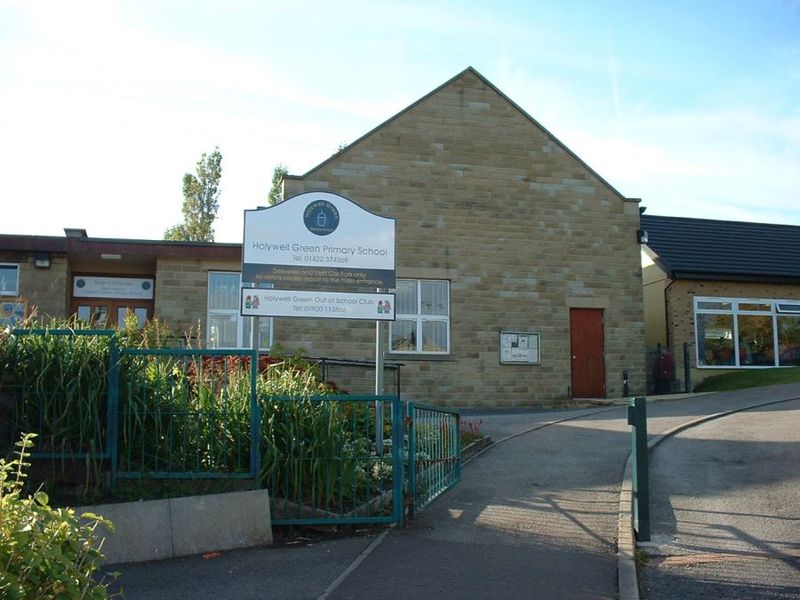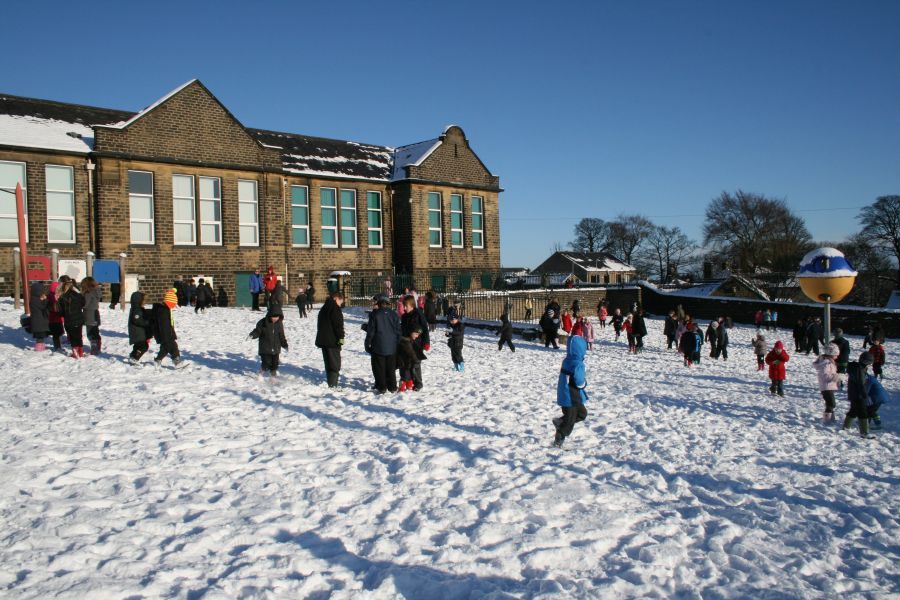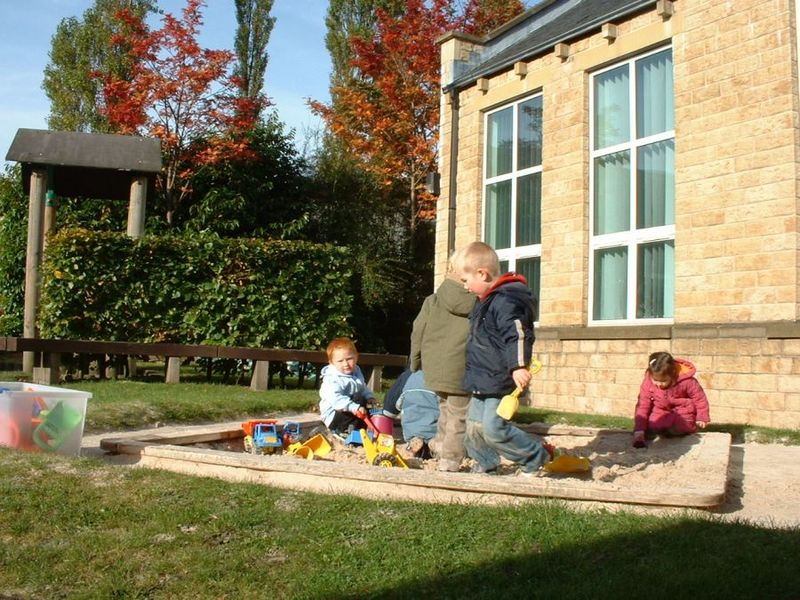 We hope that you enjoy looking at our website.
Please contact the school for further information.
01422 374369
We now offer additional sessions in our Nursery.
This means that you can access our Nursery for additional days above the 15 hours.
See the Nursery page for more information.
View our guides to the New National Curriculum for each year group.
These can be found in the Class pages.
Latest School Calendar Events
MacMillan Coffee Morning

30

Sep

2016

9:00 am - 9:30 am

Y1 Visit the Fire Museum

03

Oct

2016

9:00 am - 9:30 am

Y2 Visit The Fire Museum

04

Oct

2016

9:00 am - 9:30 am

Reception Parents Reading Meeting

10

Oct

2016

3:30 pm - 4:00 pm

Individual & Family Photographs

12

Oct

2016

9:00 am - 9:30 am