Hello and Welcome to Holywell Green Primary School's website!
ADMISSION TO THE RECEPTION CLASS

SEPTEMBER 2017
Is your child eligible, or do you know of someone who has a child that should enter school next September 2017? They will have been born between 1st September 2012 and 31st August 2013
Appointments to look around the school can be made on
Tuesday 15th, Wednesday 16th or Thursday 17th November between 9.30 and 11.30 am.
If these times are not convenient please telephone school to arrange a suitable time.
OUR MISSION STATEMENT
Holywell Green Primary School provides a welcoming, happy and stimulating learning environment where there is a commitment to high standards. We strive to realise individual potential and develop respect for the community to which our children belong.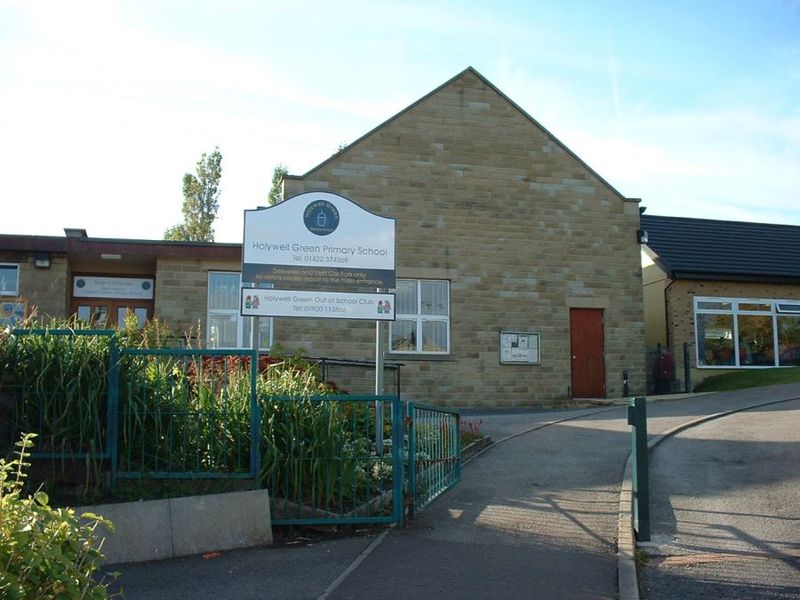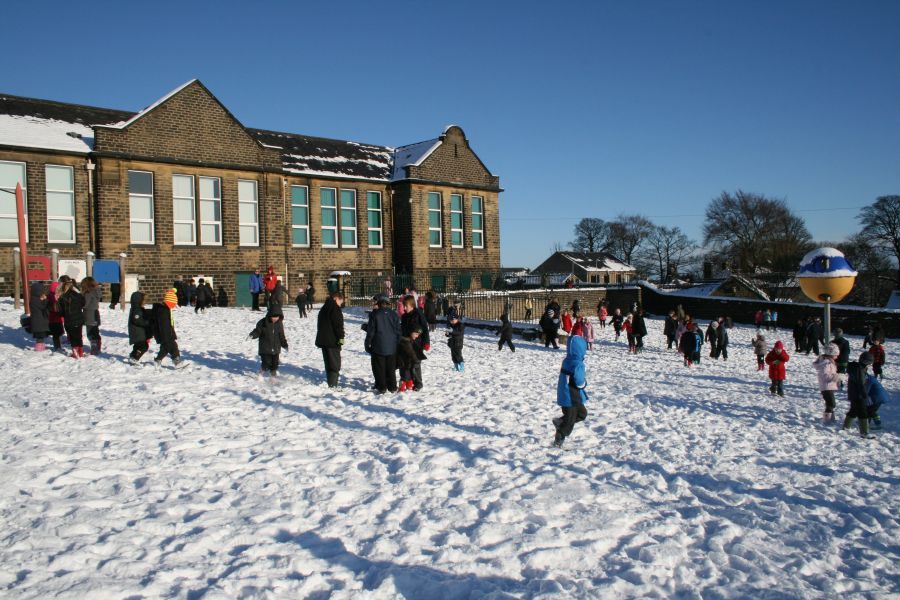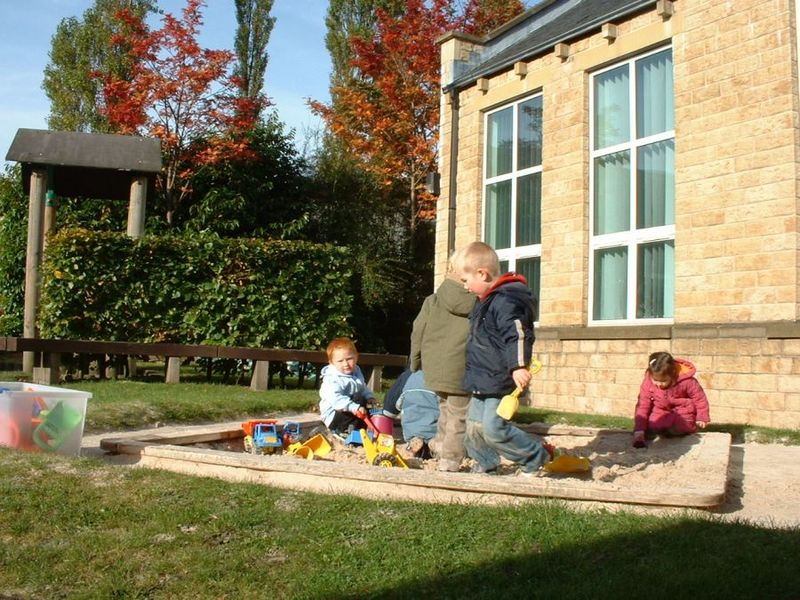 We hope that you enjoy looking at our website.
Please contact the school for further information.
01422 374369
Latest School Calendar Events
HGSA Roller Disco

20

Oct

2016

6:30 pm - 7:00 pm @ Halifax YMCA

Close Half Term

21

Oct

2016

3:30 pm - 4:00 pm

Re-open

31

Oct

2016

9:00 am - 9:30 am

Y5 Bikeabilty

08

Nov

2016

9:00 am - 9:30 am

Y5 Bikeability

11

Nov

2016

9:00 am - 9:30 am

Science Shows

15

Nov

2016

9:00 am - 9:30 am