Welcome to
Holywell Green Primary School
On behalf of everyone at Holywell Green Primary School, may I offer you a very warm welcome to our school.
We hope that the information on this website will answer many of your questions and help you to know more about the life and work of our very special school.
Holywell Green Primary School is a mainstream primary school situated in the village of Holywell Green near Halifax. We have a commitment to inclusive education and strive to maintain a high quality learning environment in which all children are happy, excited and engaged in order for them to succeed with confidence.
Visitors to our school frequently comment on the warmth of relationships and excellent behaviour they see amongst all involved in our school. Care and concern for others, respect, honesty and sensitivity are the values which underpin all our daily practices and characterise our school ethos.
We place a high value on establishing close links between home and school so that we can work effectively together enabling each child to achieve their full potential. We hope that you will form a strong partnership with us as your child takes these important steps on their learning journey.
If you would like to know more about the life of Holywell Green Primary School, you are very welcome to come and visit us. If you have any queries or need further information, please do not hesitate to contact the school.
We look forward to receiving your child(ren) into school and being part of this most important part of their childhood.
Paul McVeigh
Headteacher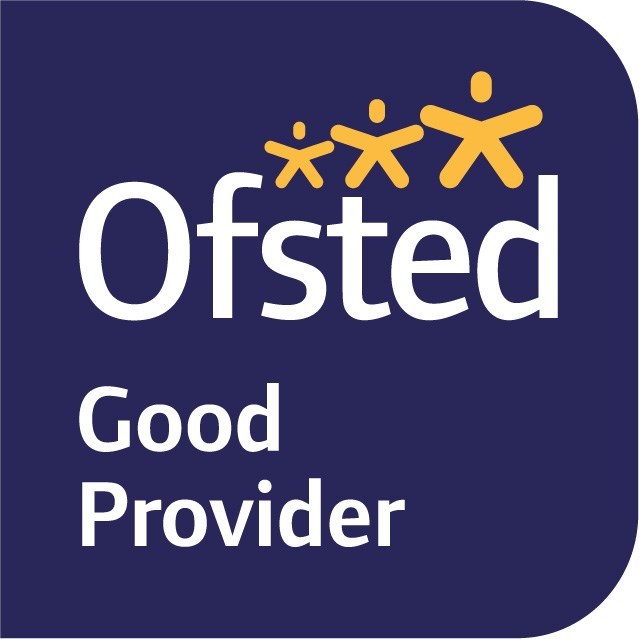 Click here for the latest newsletter
Nursery - Free 30 Hours Provision
The School Nursery will provide up to 30 hours childcare and education for those parents that are eligible. We also offer childcare at Play & Stay, our before and after school club.
Contact the school office for further details if you are interested.
All About Our School - A Presentation For Prospective Parents
Feeling concerned or overwhelmed by the news around coronavirus (COVID-19) is understandable, especially for those children and young people struggling with their mental health or a physical illness. They may be worried about their own health, or someone in their family, or what impact the virus will have on life as a whole.
A section has been created on Open Minds, Calderdale's emotional health and wellbeing website where children, young people, parents, carers, family members, school staff and colleagues can find tips, support, advice and information about looking after yourself in these uncertain times. Please share this link widely with children, young people, families and colleagues.
Latest School Calendar Events
Close Summer

23

Jul

2021

3:15 pm - 06 sep, 11:55 pm
TRAINING DAY - SCHOOL CLOSED

06

Sep

2021

9:00 am - 9:30 am
School Re-opens

07

Sep

2021

9:00 am - 9:30 am